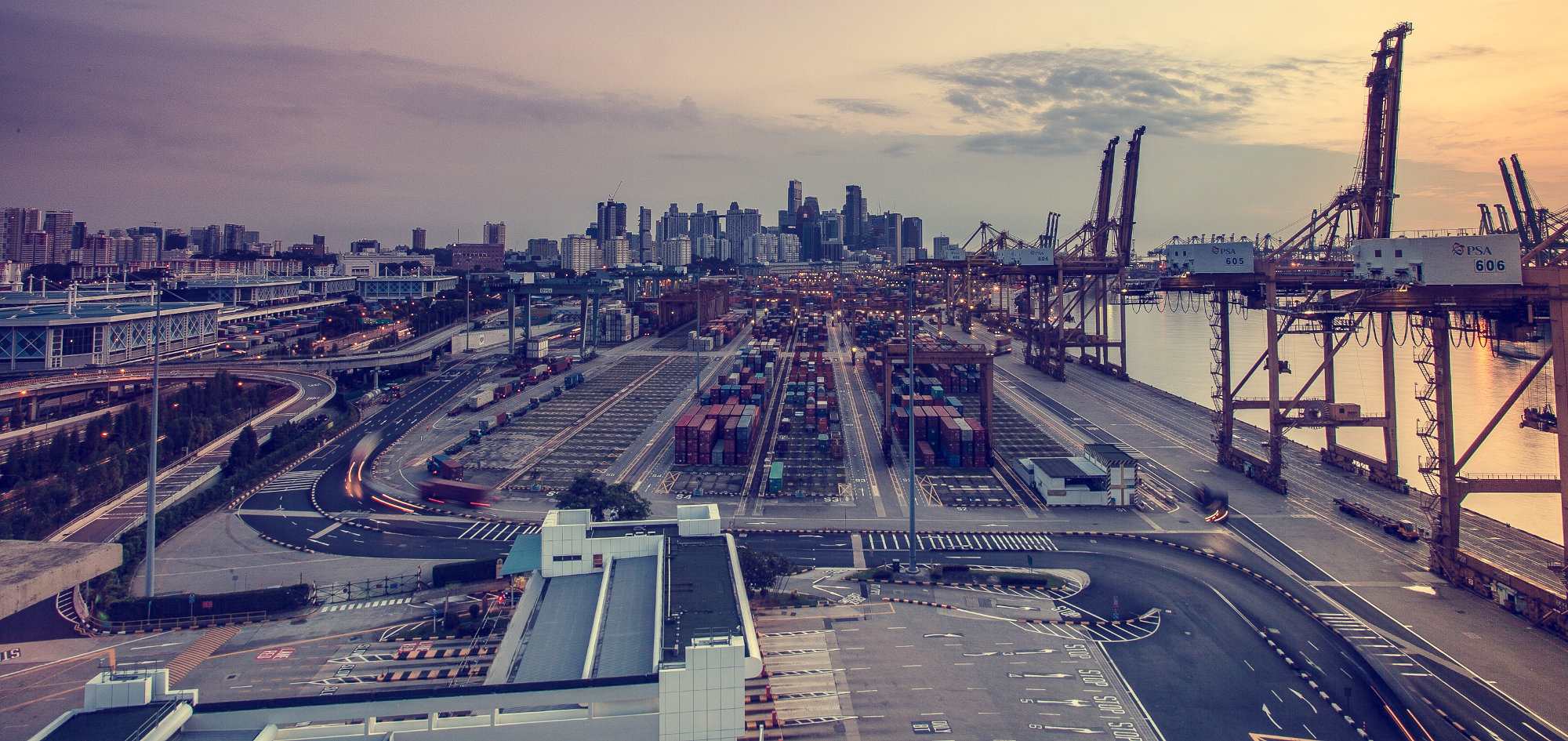 XC-VENT-12 IT-PLANT2-B1 Venting malfunction, 40% inconsistent RPM
PR-LOGISTICS-PC2 IT-PLANT2-A0 Predicted logistics processes failure
MV-INT-CARGO1 IT-PLANT2-EXIT Departed as scheduled
XC-LIGHTS-01 IT-PLANT2-E3 Insufficient lighting
Your assets have a lot of stories to tell,
get unified awareness.
Cross functional, horizontal IoT and process data integration
Because you can't afford to miss the details, but understanding the big picture takes a lot more information
All your assets managed, not scattered
SYN provides seamless indoor and outdoor asset mapping capability laying its foundations on best in class map providers. From large external regions, to floorplan level accuracy we give you the ability to store all your valuable fixed an mobile assets with their locations and real time informations.
We can constantly sync asset and location metadata from your favourite verticals and give you the opportunity to drill down to panorama level for immediate in the field asset interaction and auditing.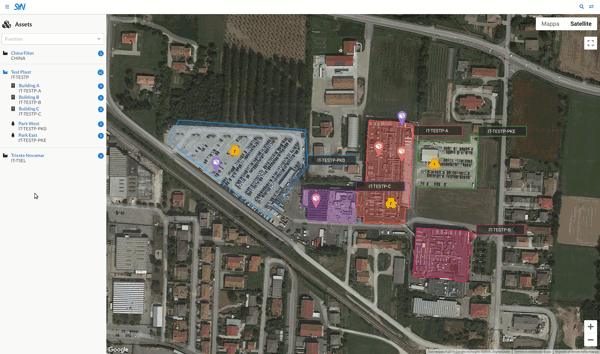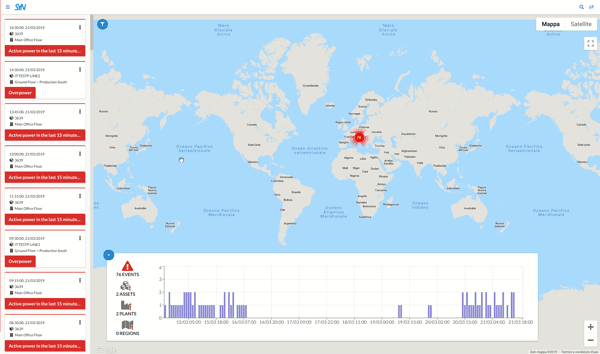 Coherent, immediate events intelligence
With its etherogeneous streaming ingestion capability, SYN analyses and forwards events in real time. Whether critical anomalies or info level notifications, we've got you covered.
Gain immediate insight on concurring events in order to better understand the situation and immediately take effective actions.
We only trust the bigger picture
Nowadays it's easy to get a lot of insights about a single asset, but what you really want to optimize is the overall ecosystem efficiency. SYN constantly correlates information coming from different business functions, whether they are high level events from vertical systems or low level data streams, as our focus is on getting you information you can trust and act on. Merging different sources has the overall benefit of better filtering noise thus enabling more robust predictions for related chains of events.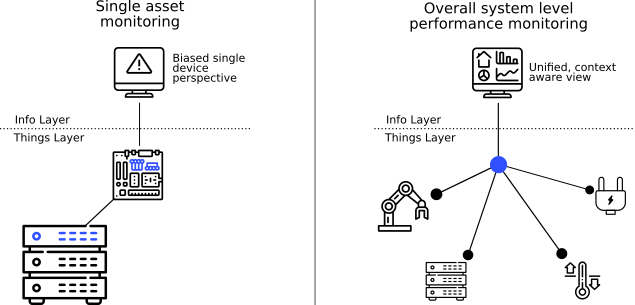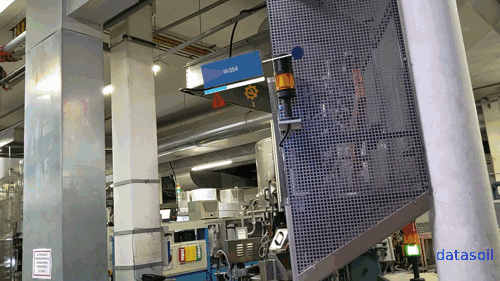 AR Field operations
The FieldOps mobile app leverages beacon and GPS localization so operators can easily identify surrounding assets and interact with them. Thanks to augmented reality, inventory, auditing and ticketing tasks can be carried out faster and minimizing errors usually related to scarce information availability on the field.
Informations and events related to assets are always available to the workforce, that can be notified on the move in order to react promptly to surrounding issues.
Download our whitepaper and discover more
Manufacturing
All business functions can benefit from the augmented awareness about correlated assets events:
IT & Operations: get warned in advance of  possible service disruptions influenced by infrastructure
general services: improve maintenance by relying on asset position and operational informations on the field
managers: get an immediate, tailored, view of the cross borders ecosystem.
improve the shareability of information supporting digital twin deployment
Large-scale retail
Integrating third party data as energy meters and footfall cameras, SYN can provide an immediate way to evaluate conversion on visual strategies:
give merchandise placements directions thanks to floorplans and fine grained areas
audit areas via 360 panorama upload directly from the app
get heatmaps and people counts automatically reconciled to merchandise types
get easy to interpret real time analytic insights across all your points of sale
Utilities
The seamless indoor-outdoor mapping capability of SYN lays the foundation for a proper asset monitoring solution for companies managing scattered assets:
take advantage of open data and third party data integration (e.g. traffic, weather, geoimaging)
evaluate and anticipate critical conditions affecting infrastructures
improve decisional processes with a broader understanding of managed assets' status
provide the workforce with an immediate tool to report on the situation
Events/Critical sites
As events and critical infrastructures are characterized by mixed information sources, SYN can be the natural answer for control and command rooms:
fast understanding of the global status provided by a high level approach and event filtering intelligence
real time notification of critical situations
handle complex environments with an on-line unified spatial view of both assets and deployed workforce
seamless integration on top of existing verticals without compromising highly compliant systems isolation